Manchester City FC has 12 Premier League games left to play which means the maximum points the club can accumulate between now and 22nd May is 85.

According to the noisy neighbours from out of town boss Sir Alex Ferguson reckons 84 points should be enough to win the title…I wonder?

Several of yesterday's Premier League results shocked many of us but lets face it, it's been one of those seasons whereby no one can easily predict a result. Just look at Arsenal when, they were four up at St James' Park and coasting for three points yet the Geordies fought back to draw 4-4.

And then there's this afternoon's game between Chelsea and Liverpool. Now who's confident of predicting the final score?

Sir Alex and his 84 point prediction may well be slightly optimistic and I would suggest the high 70's mark should suffice.

What do you think?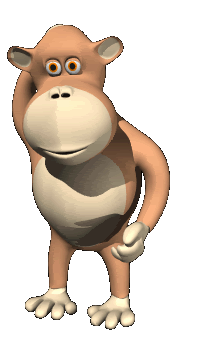 Saturday 5 February highlights

To watch yesterday's goal highlights all you have to do is click on the respective links.





Vital Man City on:


Vital Man City on:


Join Vital Man City
It's easy to REGISTER HERE, simply click the link and enjoy getting involved!