Reports coming in thick and fast suggest Pep Guardiola's agent, Josep Maria Orobtig is in Manchester, ready and waiting to talk to his client about the possibility of approaching the club about renewing Pep's Manchester City contract.

Yesterday, Tuesday 6 March 2018, Fernando Polo, a journalist at the Mundo Deportivo media outlet broke the news about Josep Maria Orobtig's pending UK arrival.

Image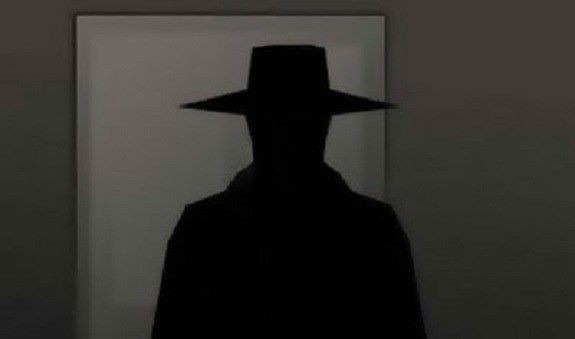 I've decided to duck any possible copyright infringement and so if you want to read the original Mundo Deportivo article, with an image of Josep Maria Orobtig then all you have to do is TAP/CLICK HERE.

Speculation surrounding the news suggests Pep is more than happy to extend his current 2019 contract by another two years. Now, if that is the case then I for one will be delighted.

Embed from Getty Images

Josep Maria Orobtig – what do we know?

To be honest, not a lot.

A Spaniard, in his 70's who represents numerous high profile footballers and managers, including Óscar García, manager of Olympiacos, Sergio Busquets, Sergi Roberto and many more.

Embed from Getty Images

I would have thought Manchester City FC will be happy to bend over backwards to secure Pep for an additional two years. Wouldn't you?

Come on CITY!