The Gulf Stream protects the UK from the extreme cold and snow but wow, Jack Frost is about to knock on our door.




While North America and Central Europe are experiencing temperatures well below freezing, how about poor old Yellowknife in northern Canada?. Last night they recorded temperatures as low as -50c. Freaky or what?

The UK is about to endure a cold snap, something we Brits are used to in February, NOT December, so my advice is wrap up warm and stay tuned to VMC!!

The forecasters are telling us we're about to experience a north easterly wind and yes, some parts of the UK may experience a white Christmas. Something which was a regular occurrence way back in the 60's and early 70's but hey, we're in the period of global warming, aren't we?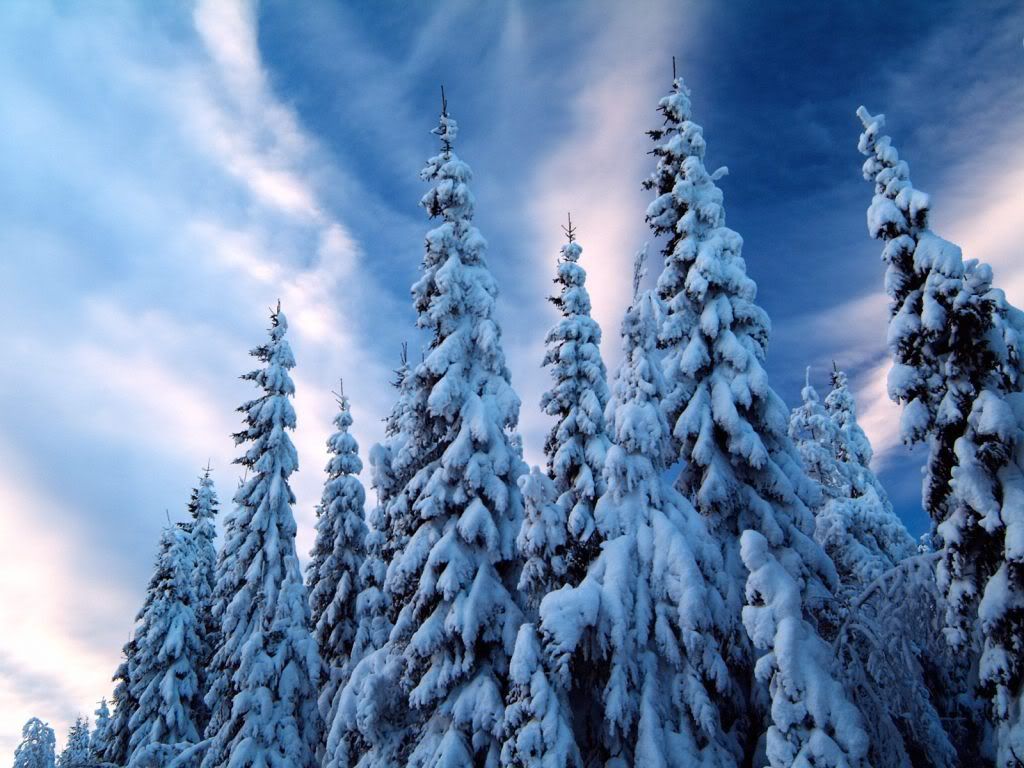 Premier League

The majority, if not all of the Premier League clubs have underground heating, but what about the lower league clubs?

Dozens of clubs are struggling to survive, but a prolonged deep-freeze may well send some over the edge. Who remembers the winter of 1962 – 63 when most parts of the UK was buried under several feet of snow. Boxing Day until the middle of March to be exact.

I am not suggesting we Brits batten down the hatches, however, I have a feeling this winter may well take many by surprise.