We know the Premier League title is in the bag, but what we don't know, with five remaining fixtures (Swansea City, West Ham United, Huddersfield Town, Brighton & Hove Albion and Southampton) is which MCFC first team player(s) expect to miss out on collecting this seasons Premier League champions medal.
Players need 5 appearances or more to collect a PL winner's medal. Claudio Bravo (1), Brahim Diaz (3), Phil Foden (3) and Benjamin Mendy (4) are a couple short. pic.twitter.com/AJVPkVQ2a6

— VMC (@vitalmancity) April 17, 2018
Fact
Players who qualify for a winner's medal must have appeared on at least five occasions – that includes coming off the bench.
Another touch of trivia
The Premier League hierarchy used to insist players had to have made 10 appearances or more, however, they amended their rulebook and reduced the number to five at the beginning of the 2012/13 season.
Record tally
Ryan Giggs has the most medals with 13, while Paul Scholes has 11 – BAH!
Manchester City FC squad – those in contention and those not.
If you scroll down the official City squad you can work out for yourself those who have already qualified.
Pep's dilemma
Does he try and continue to break several Premier League records (see below) and stick with his trusted, or does he twist and play some of the so-called fringe players.
Those with a chance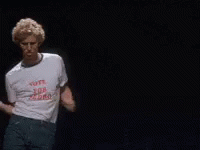 Benjamin Mendy (4), who recently returned from injury and played for the EDS last week will definitely get a game. While Brahim Diaz and Phil Foden, both on three are odds on to collect silverware.
Anyone remember Eliaquim Mangala?
Yep, he made nine appearances prior to being shipped out, on loan to Everton earlier in the season.
Not a hope in hell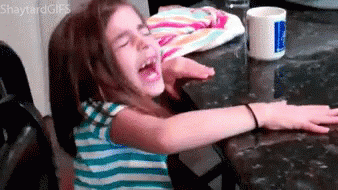 Claudio Bravo, Pep's second choice but regular shot-stopper during the domestic cup competitions has only made one league appearance. And that was when Ederson was nursing a swollen and stitched up face.
Basically, if the boss drops Ederson for the final five games I'll eat my hat.
When and where
City will lift the PL trophy and the players will collect their medals on Sunday 6 May, at home against Huddersfield.
Outstanding PL records
Manchester City has a realistic opportunity to smash the record points in a season, currently held by Chelsea – 95. In addition, City could be the first club to reach 100 points with four wins and a draw.
Then, there's the amount of goals scored in a single season, goal difference, number of wins, amount of assists and fewest draws, all up for grabs.
If Pep wants to make this season even more exceptional and based on the above scenarios the question on my lips is, should he consider playing some of his fringe players?